In Service to Community
For over six decades, the France-Merrick Foundation has devoted its primary efforts to supporting the people, sectors and organizations that make up the diverse communities of the Baltimore region.
Like the tree in our logo, the Foundation branches out to touch many facets of life to help grow, strengthen and support vibrant and healthy communities. Starting with the founders' deep commitment to civic engagement, leadership and community, support for a wide range of efforts has endured and evolved with a changing landscape. Click here to learn more about our areas of focus.
While the Foundation continues to observe and respond to a rapidly changing world, our vision for Baltimore remains the same. Our four core values serve to inspire our actions and guide our funding and partnership decisions as we work with our grantees and partners to fulfill our mission.
(Left to right) Photos courtesy of: Creative Alliance (Photo by E. Brady Robinson), The Well ­—Hon's Honey, Baltimore Leadership School for Young Women, Backyard Basecamp, Inc. — Bliss Meadows, B'more Clubhouse, Arch Social Club (Photo by Edwin Remsberg Photographs for the Maryland State Arts Council)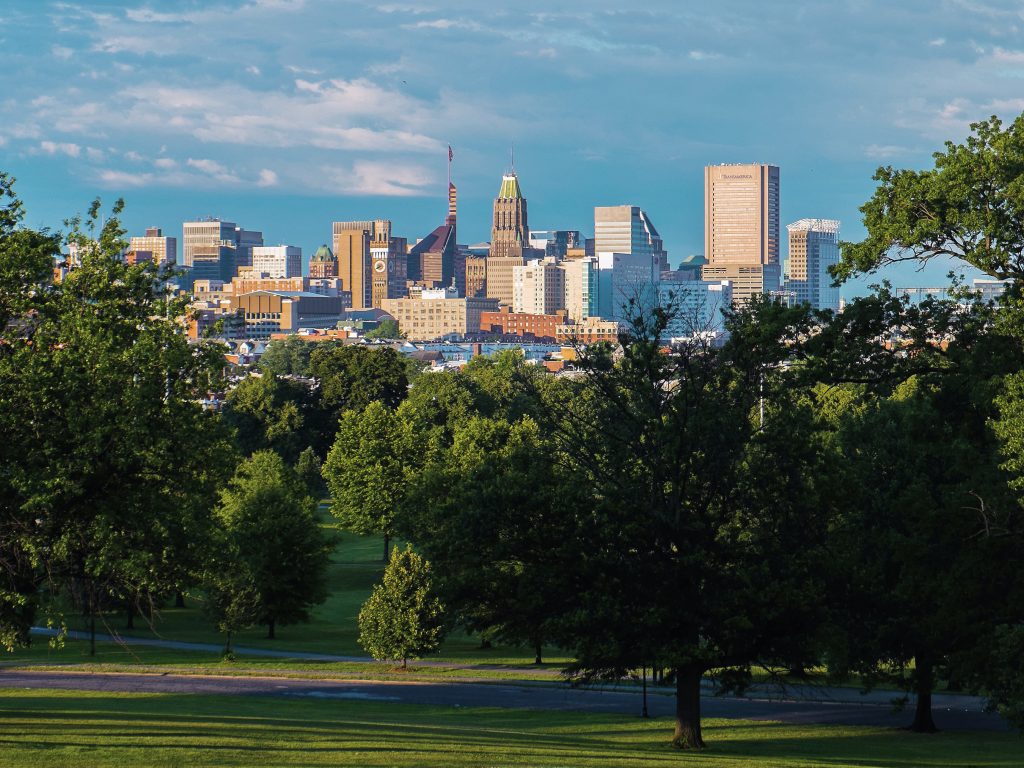 Vision
We envision an equitable, vibrant and sustainable Baltimore community where people and places thrive.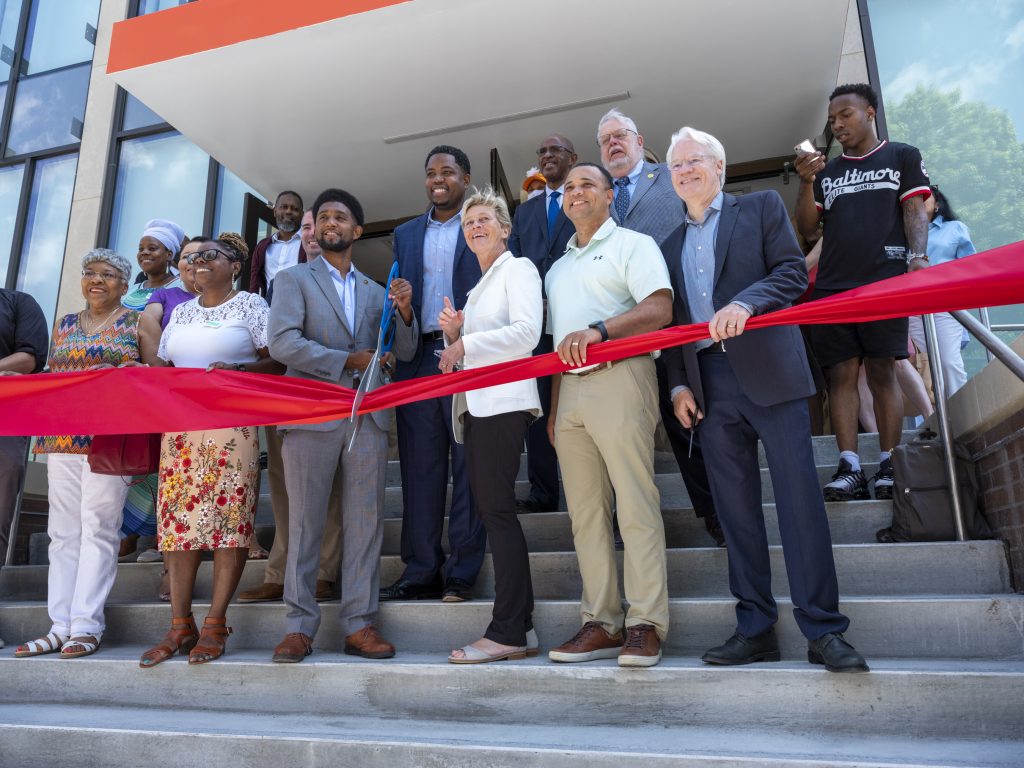 Mission
The France-Merrick Foundation invests in non-profit organizations to enrich the quality of life across Baltimore and beyond through grantmaking and collaborative efforts.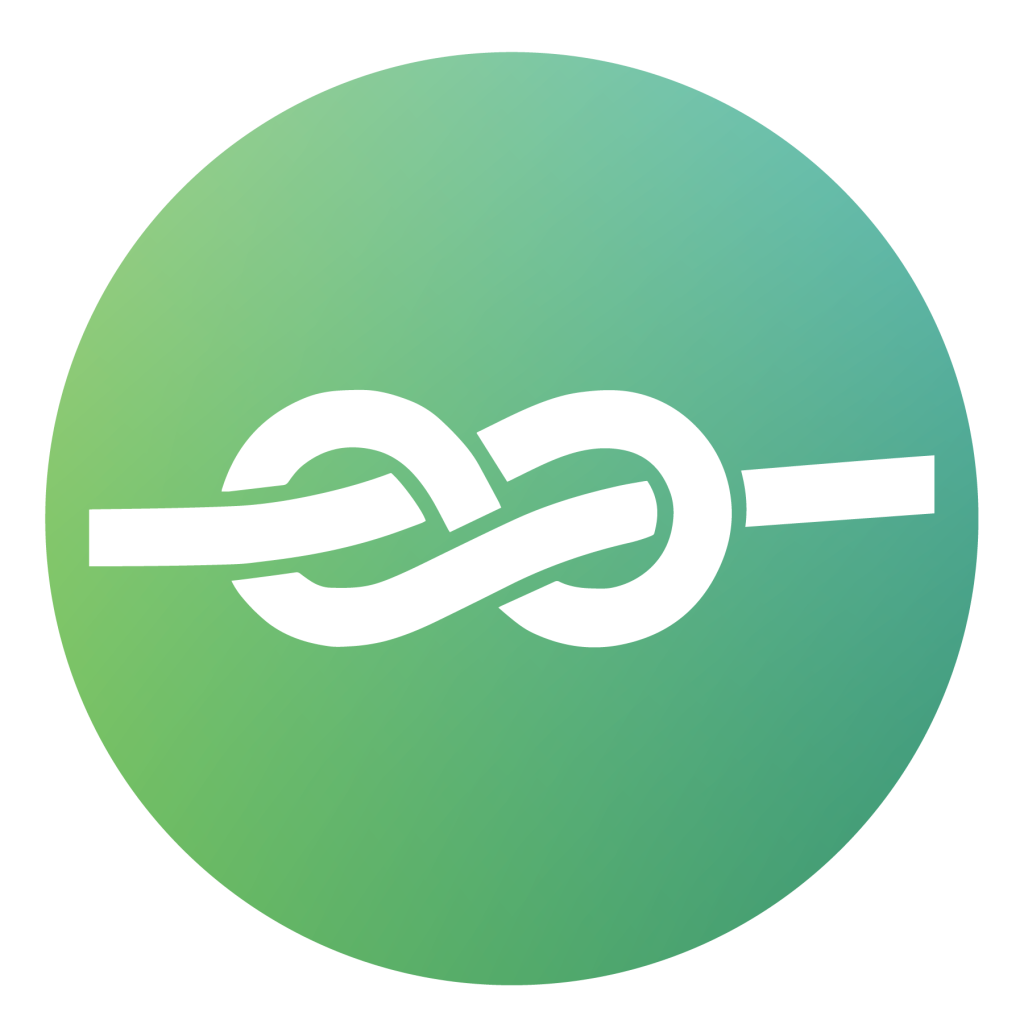 Core Values
Collaboration
We recognize that our impact is greater when we work with others. We value collaborative relationships because they allow us opportunities to listen, learn, leverage and lead.
Learning
We commit to broadening our knowledge, perspectives and experience, by listening to and learning from past grantees and other partners and opening ourselves up to new ideas and relationships.
Impact
We work to make a lasting positive impact on our community through compassionate, informed, and future-oriented stewardship. We strive to be adaptive and effective in our efforts to influence the complex issues we care about.
Integrity
We act with a high standard of integrity that respects the
vision of our founders, guides humble and ethical
decision-making and reflects our commitment to inclusive actions and equal opportunities.
Our Values in Action
Since 2020, the board and staff of the France-Merrick Foundation have been on an intentional learning journey to better understand the impact of institutional and structural racism, as well as the role that philanthropy can play to address those issues. We began our work by engaging in board and staff education over several years which led to conducting a racial equity audit and then a subsequent plan of action. Our learning has made it evident that to improve quality of life for those in the Baltimore region, we must address racial disparities.
To intentionally express our commitment to advance racial equity, the board recently approved a Racial Equity Action Plan—a preliminary roadmap that outlines a path to incorporating a racial equity lens in our grantmaking, governance, operating and investment decisions. This plan will be refined as we continue our work on racial equity.
Commitment to Racial Equity
The France-Merrick Foundation is working toward advancing racial equity through our grantmaking, governance, operating and investment policies and practices. We recognize—and continue to learn about—the myriad ways our Greater Baltimore community has been shaped by structural and institutional racism. To bring about sustainable, comprehensive change, we understand that the underlying barriers impacting communities of color in Baltimore and beyond must be addressed, with input from those most impacted. The Foundation strives to advance racial equity through our core values in the following ways:
Collaboration: We will employ equity practices in our collaborations with partners and relationships with grantees. Recognizing there is an inherent power imbalance in philanthropy, we commit to humbly working as a partner that listens deeply as we collaborate with others to address racial equity.
Impact: We will ensure our grantmaking and investment policies and practices advance racial equity. With the intention to increase investment in underrepresented areas and BIPOC-led organizations, we are currently collecting and analyzing grantmaking data. We intend to also collect vendor and investment data to better understand the impact of our financial relationships and identify opportunities to reduce the racial wealth gap more intentionally in our community.
Learning: We will create a culture of personal and professional learning, reflection and evaluation among board and staff to propel our work in building a more racially equitable, vibrant and sustainable Baltimore community. This includes listening to the communities most directly impacted, practicing continual learning and receiving feedback to inform our practices.
Integrity: We will regularly examine the Foundation's culture, practices, policies, procedures, partnerships, and structures through a racial equity lens. This includes acting with high standards of ethical decision-making; ensuring a culture of fairness, openness and equity; and working toward more racial diversity within our grantmaking, investment portfolio and governance structures.